Rajashree Choudhury

IYSF President

Born in Kolkata, living in Los Angeles since age 19, Rajashree's background is a true blend of the East and West. She began her yoga journey at the age of 4 years old with Dr P. S. Das and his sister Dr. Kushala Das, renowned Yogis in Calcutta at the Mahila Yoga Bayayam Kendra. At 10, after meeting Bishu (Bishnu Ghosh's son), she started attending the Ghosh College where she grew up as a yogini. Her passion for yoga was amplified through her participation in yoga championships. Rajashree is a multi-winner of the National Indian Yoga Championship and the 1st Bishnu Ghosh challenge Trophy (champion of Champions). After her marriage in 1984, she moved to Los Angeles and began a long teaching career. In 1994 with Bikram, Rajashree co-founded Bikram Yoga's Teacher Training Program and started teaching the bi-annual teachers' training.

Commemorating Bishnu's 100 Birthday, and inspired by the West Bengal Yoga Federation Founder Mr Kamal Bhandari, she created the USA Yoga Federation and the International Yoga Sports Federation. In 2003 they organized the first International Bishnu Ghosh Yoga Cup in the US, hosted by the World Yoga Foundation.
Rajashree has a degree in Yoga-therapy and holds a C-IAYT certification with the International Association of Yoga Therapists. Rajashree is an Associate of Sukrut India, having completed the 03-phase professional internship in psychoanalytic psychotherapy. She continues her work as the founding member and president of IYSF, elevating its mission to promote, unify, and boost interest in Yoga Asana globally.

Yoga Therapy

As yoga increases in popularity, its emerging therapeutic applications are also growing. In the early days, the Hatha Yogis were the first to use asana to prepare and cleanse the body to be more adept for meditation. At the turn of the 19th century, renowned yoga teachers like T. Krishnamacharya, Swami Kuvalayananda and Bhishu Ghosh among others began to promote the added health benefits of yoga. Today, even associations like the American College of Physicians (ACP) recommend that physicians and patients initially select non-drug therapy for treatment for back pain including exercise routines like yoga.
The field of Yoga Therapy is a growing Field. The founder of IYSF, Rajashree Choudury, believes that introducing yoga at an early age may help ameliorate and avoid problems that arise as one's life journey. She holds a Yoga Therapist certification from the International Association of Yoga Therapy and continues to advocate yoga's impact on not only the physical health, but also the mind, body, and soul.
The Ghosh College has a long history working with students prescribing yoga asana as a therapy for improving quality of life. It was from this concept of treating students through yoga that the Beginners' Class was inspired.
Rajashree will explore with you her passion and experience for Yoga and Yoga Therapy with these 5 modules of 90 minutes.
5 themes of Yoga therapy
Theory: Mission of a yoga teacher, Assesment & Yoga therapy
Theory: Mental health and trauma physical pain
Application : Basic movement of yoga therapy and Prāṇāyāma
Postural application as a therapy: modifications - injuries and more for Beginners' Class (first part)
Postural applications as a therapy: modifications - injuries and more for Beginners' Class (second part)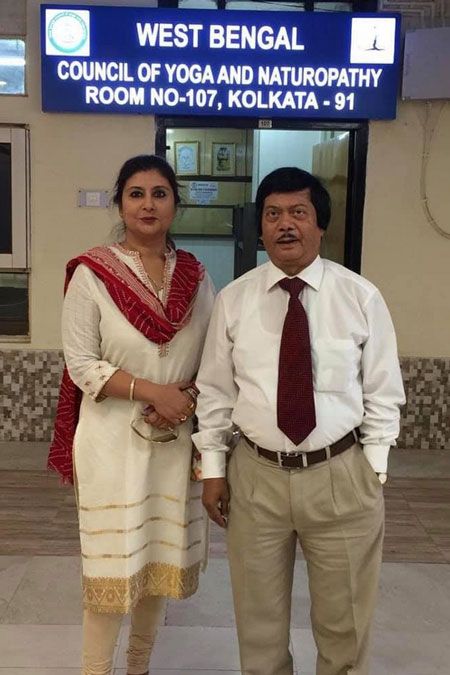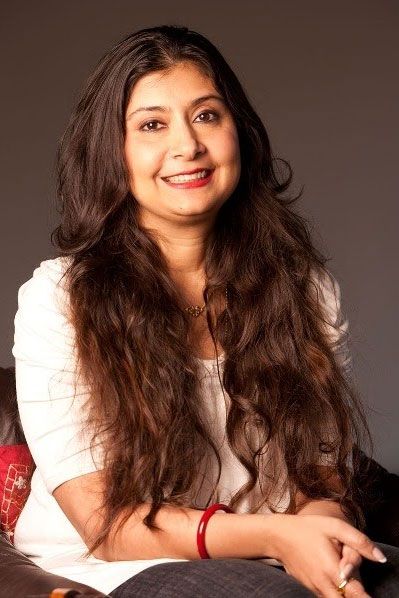 Created with